Welcome to the Twelve Days of An Atlanta Christmas (2015 edition)! Leading up to our December 12 and 13 performances at the Academy Theatre in Stockbridge, we'll be bringing you our own take on this holiday classic!
On the first day of An Atlanta Christmas my true love gave to me…an interview on WABE!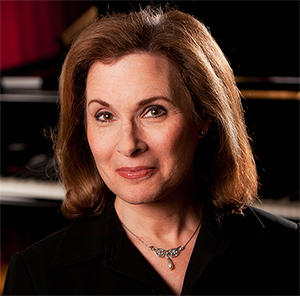 Tune in to City Lights this morning just after 11am (12/1) to hear a LIVE interview with ARTC Executive Producer David Benedict, Head Writer Brad Strickland, and City Lights host Lois Reitzes!